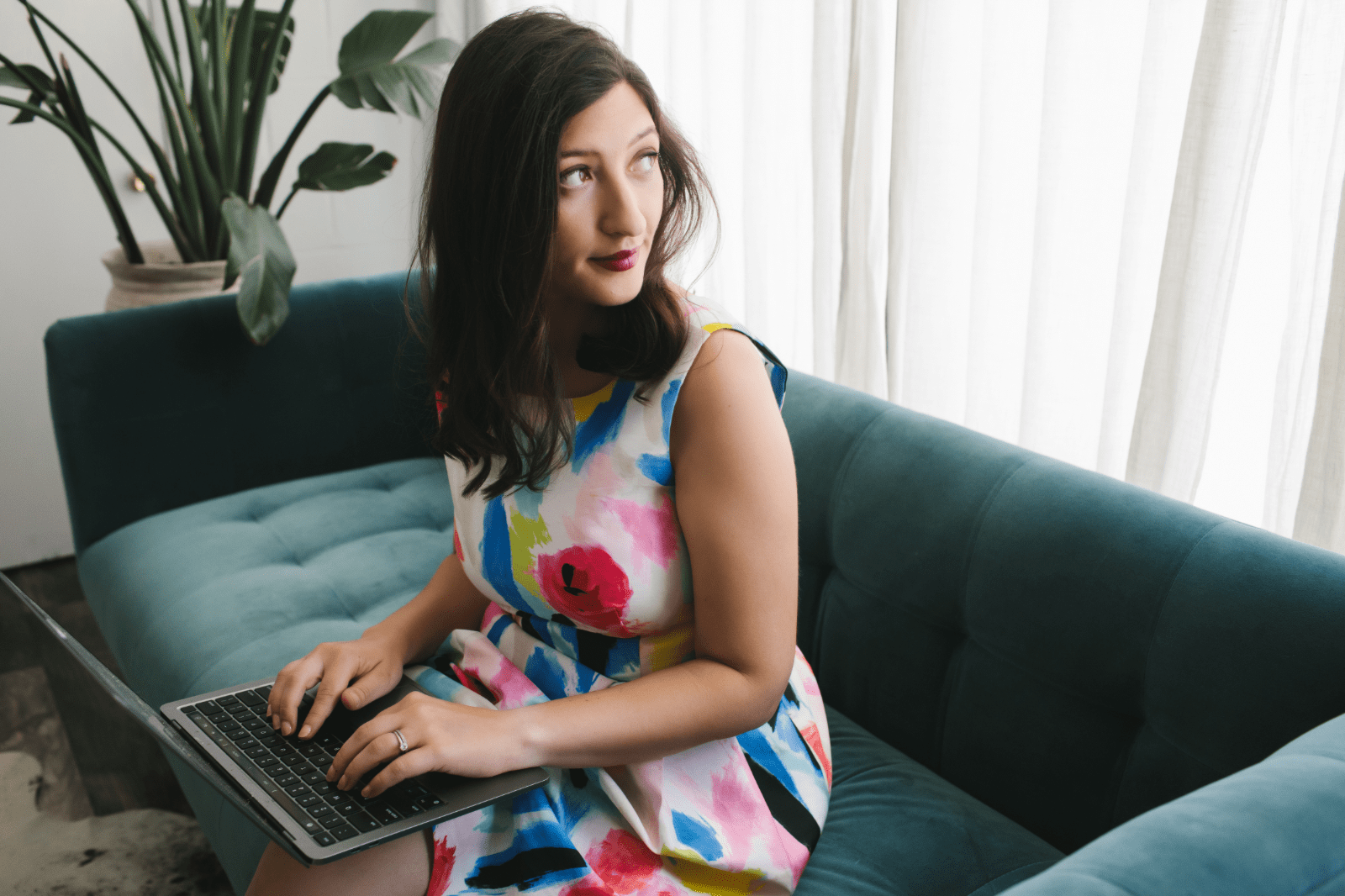 Ellen Chisa writes about startups and software development. She has been featured in First Round Review, Stratechery, and Business Insider. Her essays from 2012 - 2017 are available in a book on Product Management.
New Writing
New writing is first released on Substack. Subscribe to always see the latest. Some recent popular posts:
Selected Past Writing
Technical Manuscript Reviews
Ellen also reviews and blurbs a variety of techncial manuscripts on Product, Design, and Engineering.