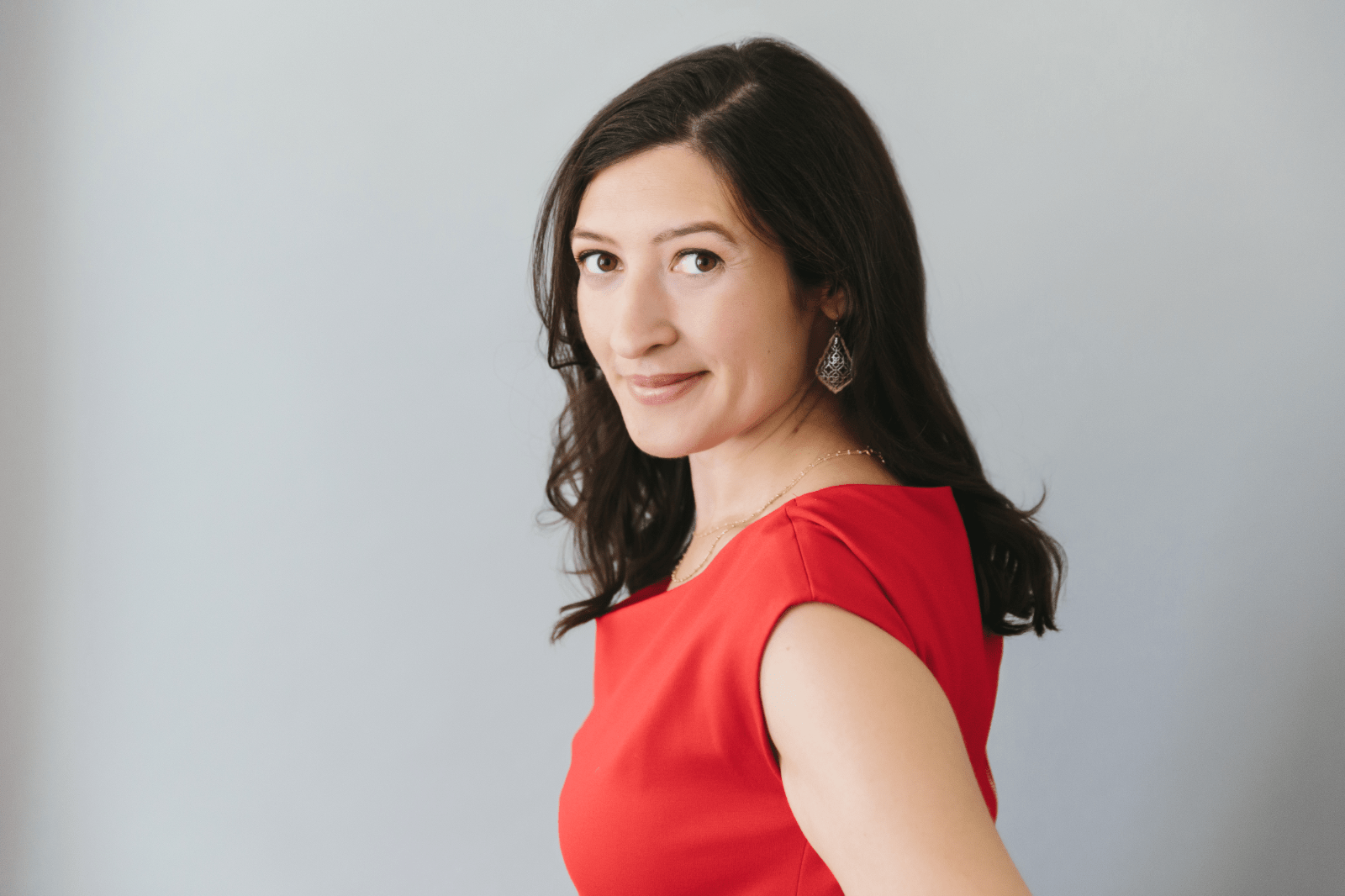 Ellen Chisa speaks about startups, software development, product, and leadership. You can read about her talk development process on the 50/50 pledge or contact her for bookings: ellen.chisa@gmail.com.
Materials: bio, speaker photos and headshots.
Testimonials
"Ellen's talk was one of the highlights of our premier DevX Conf - a conference purely dedicated to make developers more productive/happier. She was able to help illuminate some insights on how to build tools for optimal flow and how to think critically about your own workflow." - Johannes Landgraf, Co-CEO at Gitpod
"Someone came up to me at the reception and said "I felt like I got a glimpse into the future" - Douglas Ferguson, organizer of 2019 Austin CTO Summit, and Founder and President, Voltage Control
"Ellen was exactly what we were looking for in a speaker when we invited her to speak at Industry 2015. Her talk was instantly an audience-favorite, and she was a pleasure to work with and get to know. We were quite lucky to feature Ellen as a part of our lineup!"
Selected Past Talks
ConveyUX 2022: Translating Design Goals to Business Needs (video of the preview talk at Ladies who UX Boston)
DevOpsDays Tel Aviv 2021: What's coming in the next ten years of DevOps?
DevX Conf 2021: Is DevEx not good… because we don't want it to be? (video)
QCon 2019: Coding Without Complexity
CTO Summit 2019: Deployless Environments and Live Values
CTO Summit 2018: Quick Product Validation Strategies by Company stage
Product Leader Summit 2018: Vision vs. Management (video)
Front Utah 2017: Balance: Prioritizing your roadmap across product stages (video)
Product Tank NYC: Learning in Product (video)
Growth Camp Boston 2016: Consumer Apps: When (and How) to Grow?
Industry 2015: Launching: Using Checklists at Industry Summit
#ProductSF 2015: The Careful Balance Between Product and Art (video)
Skillshare: Fundamentals of Product Management (video)
Courses & Workshops
Ellen has also developed a full length Product course for engineers and revised an interface design course for engineers at Franklin W. Olin College of Engineering. A good introduction is her Fundamentals of Product Management on Skillshare.