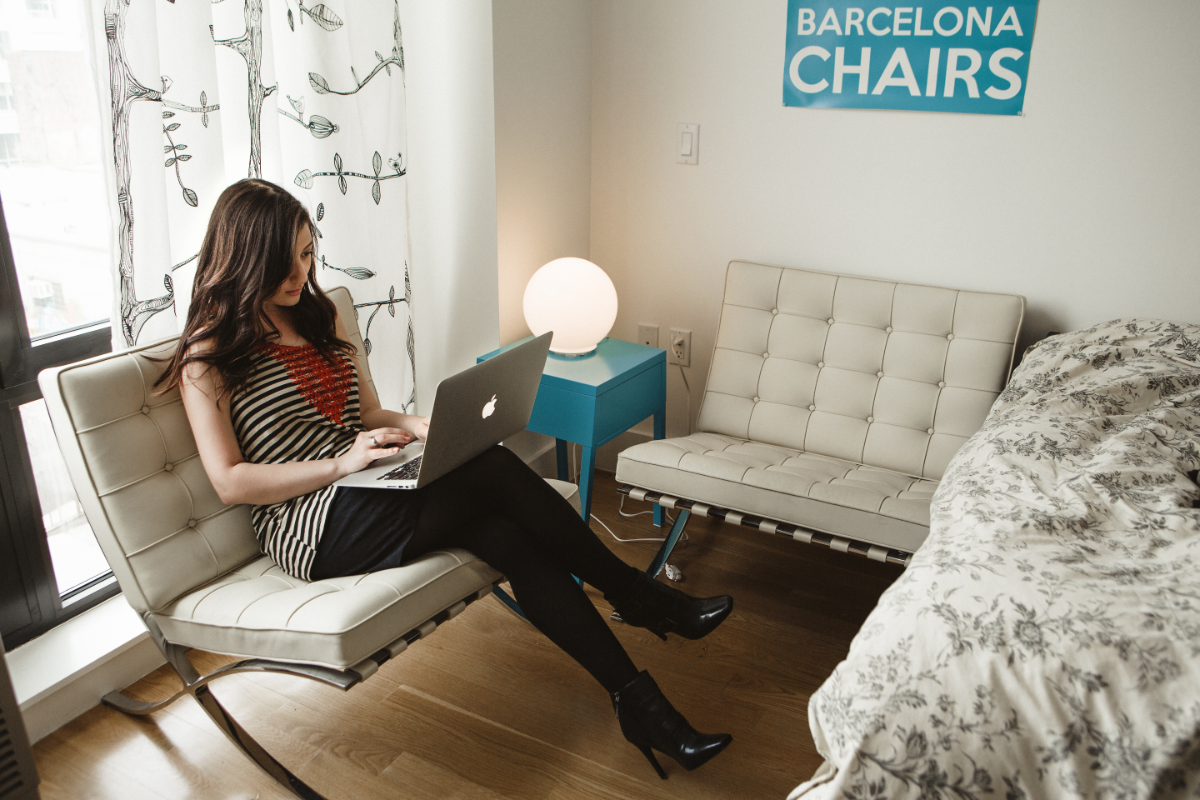 Current
Right now, I'm primarily investing with Boldstart. If you're working on something within our thesis area, I'm likely to explore that route with you. If you're outside of the Boldstart investment thesis, I may angel invest.
If you're looking to get into angel investing, I hold office hours.
Philosophy
As an angel investor, I write very small checks (often $1,000). These checks don't make a financial impact on a round. It's more akin to being an advisor who is willing to put money behind their support. If we chat, I'll make the time to send you real feedback with my decision.
I'm always around for a hard phone call. When you want them, I'll tell you my honest thoughts on any problem you encouter, but at the end of the day it's your call. I'm willing to put in time to work on or teach you something I know.
I like to write checks when I'm excited to learn from you about your space, and I can see how I might be able to support you. If I'd want to work for you, I'll probably want to write you a check.
Thesis
Beyond my philosophy, I'm industry and location agnostic. I live in the Boston-area and I'm happy to support the ecosystem here. I know very little about non-US markets, but that doesn't meant it couldn't happen. I have three broad areas I am fond of, but I have also invested outside of them.
DevTools
Software development should be accessible to everyone. Being able to see the output of a program is just as important as seeing the code. Systems need to be more observable. Documentation is key.
Office Productivity / Future of Work
For better or worse, I love to work. If you're doing something that makes working better, I'd like to see it.
Consumer
I love products I can see myself using. Recently many of these have been in the health & wellness space. I am very unlikely to invest in travel.
Past & Current Investments
So far, I've made ten investments.
HumanFirst, a digital health platform
Graph CDN, a GraphQL edge cache
Merit, a mentoring platform
Pinch, acquired by Chime.
Skydio, drones.
CommandDot, a command line for your calendar.
Enzyme, regulatory submission platform.
Several unannounced investments.